UNDERSTAND YOUR PROBLEM, REACH YOUR POTENTIAL
Your home of pain and injury rehab/physio in Newcastle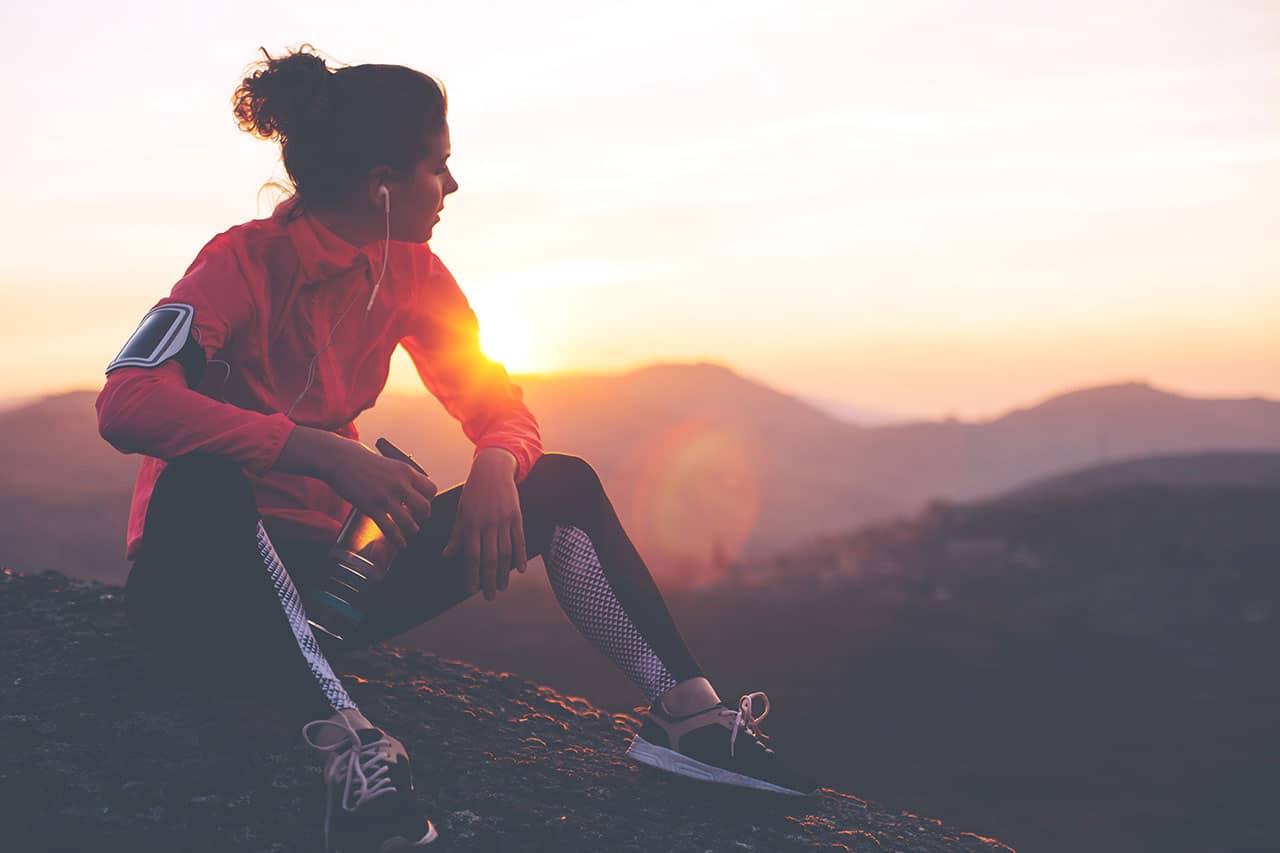 Your Newcastle Physiotherapy Team
We want you to Get Better.
Better Help. Better Advice. Better Treatment. Better Therapists.
All of our team are Physiotherapists and Strength Coaches, so we are uniquely placed to deliver lasting results for long term pain, sports injuries and physical performance goals.
We want to know what your ideal future looks like and we can help you get there.
If you're in pain or injured, get better.
If other options have failed, get better.
If you're good, get better.
Get Newcastle Performance Physiotherapy.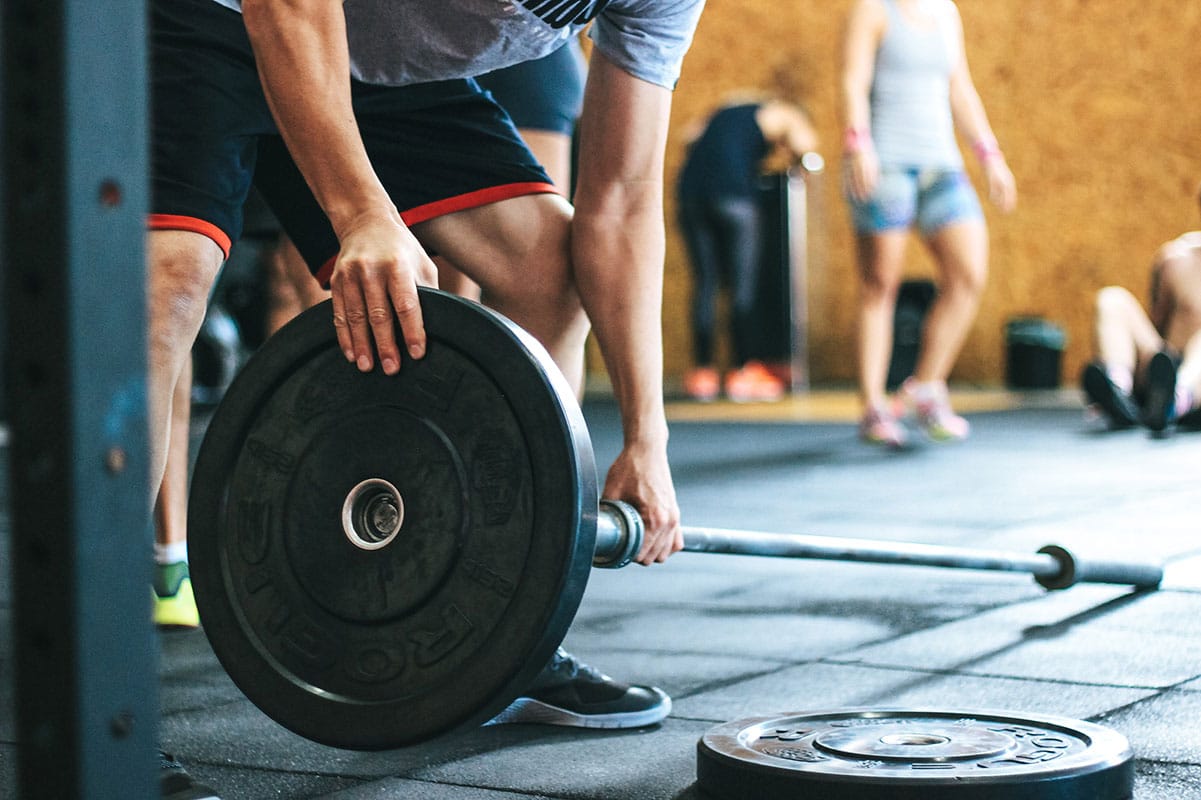 Newcastle Physio Revolution
Being in pain or injured isn't the way you are meant to be.
You are meant to be running, jumping, lifting, living and enjoying yourself.
We want your journey through health care to be as fast and effective as possible.
We don't want to see you back here, month after month.
Your experience here will be different.
It will be collaborative, well planned, active and fun.
We'd rather you not get injured, but if it happens, you want the best option for your health, fitness and future.
The best version of you deserves the best version of Newcastle Physio.
Frequently Asked Questions
View our collection of videos, from pain to performance and everything in between.